What Makes POLYTAG Mats Different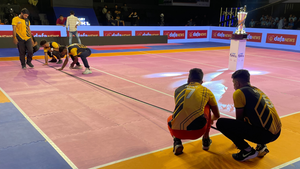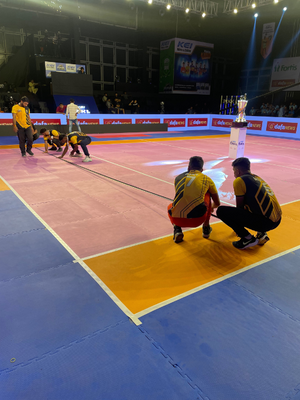 Unlock the Doors to Your Dream Project with Ease!
We offer Expert Guidance and Support every Step of the Way
Build your floor, your way
Want a Tailor-Made Mats Layout for your GYM or Academy?
Talk to a POLYTAG Mats Specialist for a Personalized Quote in Minutes
Speak with an Expert
Let us Rescue you with our Expertise!
Stuck in the search abyss? Can't find what you're looking for?
Let us be your GUIDE!
WHAT THEY'RE SAYING ABOUT OUR MATS
Polytag Mats came on board as official mat partners for ADCC India National 2020 at DLF Avenue Mall and provided the event with the best in class mats, tailor-made for us , to ensure athlete safety. We even had a delegation from Europe that tested the Mats and Benchmarked them against some of the Best Mat brands in the World.

Siddharth Singh

Founder - Crosstrain Fight Club, ADCC India
I have competed in India, Overseas (Europe) and these were definitely one of the best mats out there. I've been using them in my academy (OmJiuJitsu in Gurgaon) and for my NGO in my Village and I've been very happy with the Quality, Softness and Durability of these Mats. Strongly Recommended!!!

Anand Sharma

Founder - Om Jiu Jitsu
Polytag mats are the Best mats in the Business for Combat Sports. Period! As a Heavyweight competitor at ADCC, we always have fear of injuries in the back of our mind in case of a slam on thin mats which can be super dangerous for the knees and back. But these mats were super thick/durable/comfortable and SAFE. All these little things count. Keep up the good work guys. Will definitely recommend.

Gurkaran Singh Sawhney

Head Coach - Indian Top Team MMA Fight Club, Warriors Pro GYM